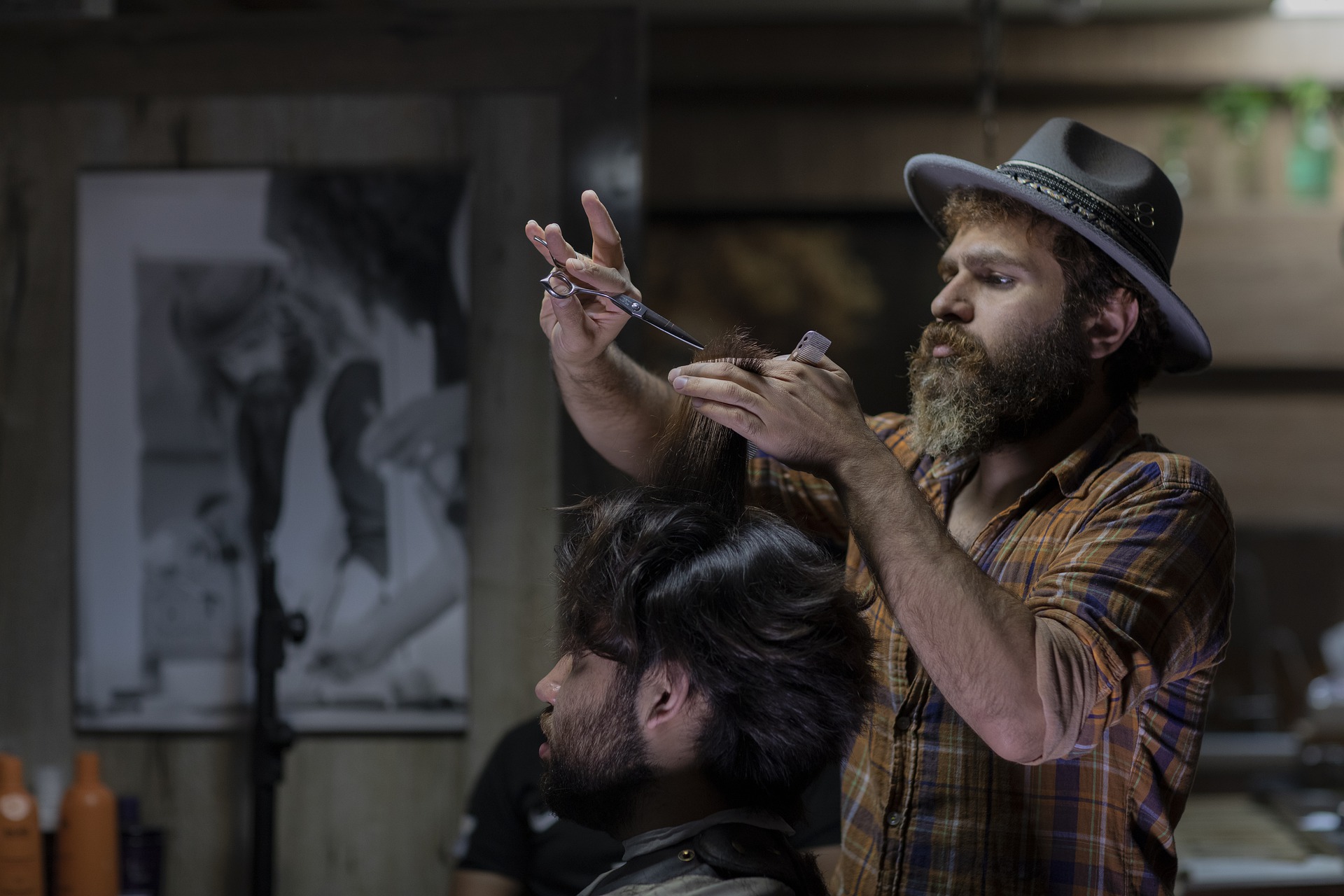 Guest article provided by: dashstylists.com
The beauty industry is highly competitive with many players jockeying for the same customers. Building a business that's recognized on a national level begins with creating a specific plan that includes answering the same simple questions we ask ourselves in virtually any situation, the infamous "Who, what, when, where, why and how?" These simple questions will help cover the basics of your marketing plan, and we'll go through them one by one.
WHO? 
Who will your customers be? Which segment of the population would benefit from your beauty services or hair services at home ? Why are they attractive to you? A good place to start is often with basic demographics, such as age, gender, income, etc.  Next, expand your thinking to other categories: Is there a specific image your target customer associates themselves with? What motivates them? What are they seeking from life? And how can your product or service help them find it?
WHAT? 
What product and/or service are you offering? Answering this question is the first step to building your brand image, differentiating yourself from your competition and raising awareness of your business and the benefits you provide. How are you different from your competition? What do you do that they don't do? What makes you better than them?  Why should customers come to you? Once you answer these questions, you'll need to communicate the answers to your customers.
WHERE? 
Where will you reach these customers in order to communicate what you need to communicate? Social media is often the easiest and most inexpensive way, but other avenues exist as well. You'll need to first ask yourself where these people "hang out" online. In other words, what are their media and/or social network habits? You can conduct your own observational analysis to help answer this question. Or you can find existing data to help you answer this question. You can then work with social media platforms to develop targeted campaigns to reach these people. 
HOW? 
How will you provide your beauty services? If your goal is to build a nationally-recognized business, you know you can't do it all yourself. You'll need to build a network of partners, including hairstylists (whether contract or employees), product suppliers, etc. And, of course, it goes without saying that you'll need to work together to offer consistently high quality in all you do. Nothing can sabotage your business more than a bad reputation, and your reputation can be damaged in many ways: a rude employee, a bad haircut or hair color service, an unkept salon or prices that are disproportionate to the product or service you're providing.
WHEN? The time is now !
Reflecting on these questions is a great place to start as you begin crafting your business plan. Start out small and keep expanding. Above all, make sure your product or service is of a consistently high quality. With hard work and determination, you'll eventually become the nationally-recognized business you've been dreaming of becoming.