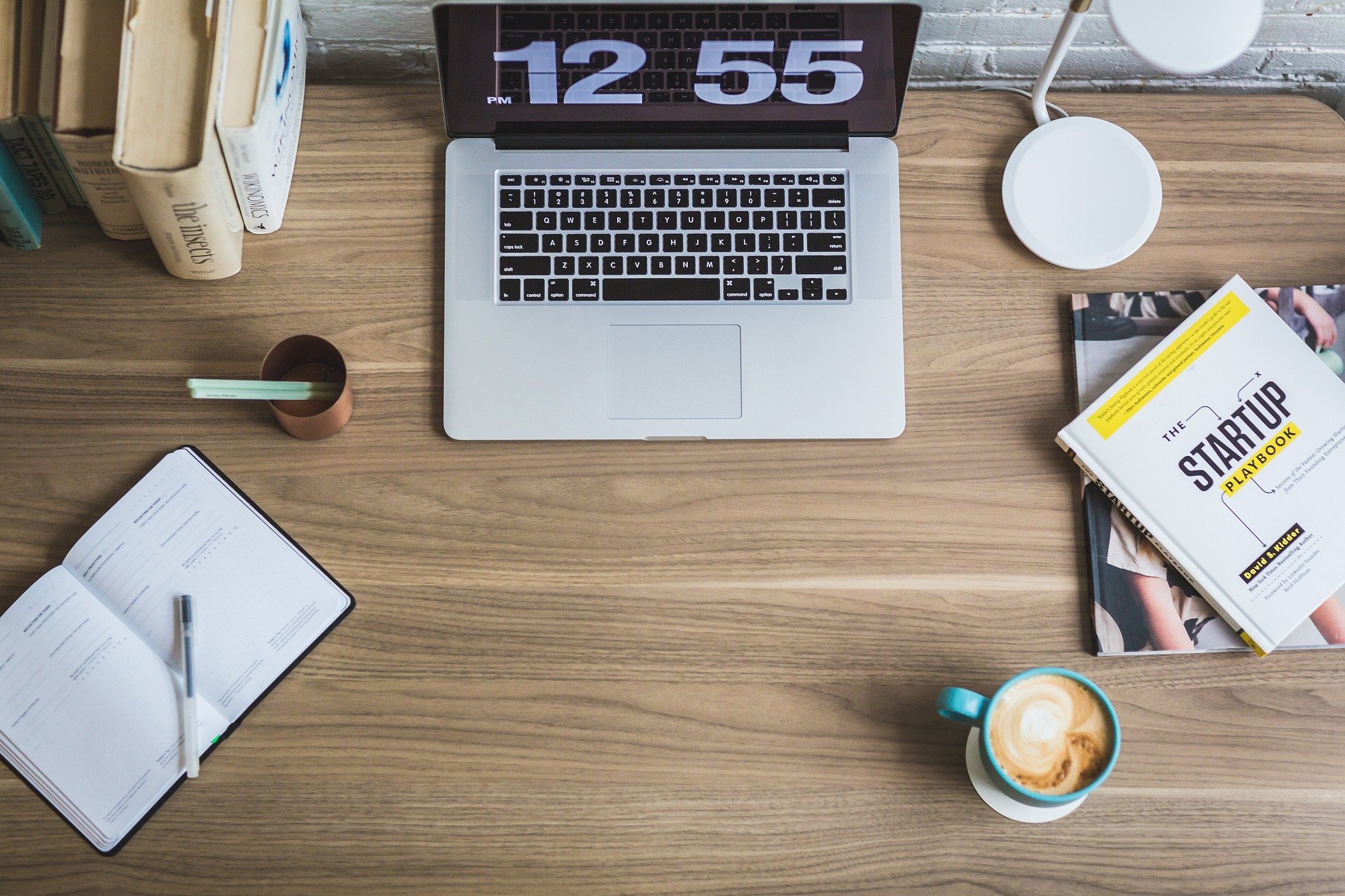 Our day-to-day lives have been transformed by the sharing economy. From the gargantuan businesses of Airbnb and Uber, the sharing economy has injected a new energy into startup businesses. Here are a few tips on how to start and grow your own business within this new economic model.
Have a Clear Vision
As with any business, it's imperative to have a clear, well-defined vision for your enterprise. This includes knowing exactly what your brand approach will be, what your business model will be, and what financial demands your venture will place on you. Make sure that you have a comprehensive long-term written plan that goes into meticulous detail. Build up suppliers, research the best methods of online payment and security, and consider what sort of insurance will give you maximum safety. A plan can ensure that preventable issues do not arise in the future, or at least not out of the blue. Poor planning is a common mistake, and it can easily cause a business to come to an abrupt standstill. Just as it's important to plan thoroughly, it's also wise not to expect too much off the bat. Ambition can be a compelling driving force, but perfectionism can be disruptive for a startup business when expectations are not met.
Build Your Brand
Having a brand is essential to business growth. When it comes to the sharing economy, a model that stresses community and interaction, brand engagement can be pivotal. Look to make extensive use of social media, especially Facebook, which just about everyone has an account with. If you make a few smart moves with their  advertising options , you can grow your following in just a few weeks with very little investment. Similarly, you should build a business website and create and curate content that can generate a conversation that could go viral, because an effective cross-platform campaign can stimulate interest in your brand. This can give your business a far more personable impact than traditional means of promotion. Familiarize yourself with optimal post times to share your content on social media, mass-appeal hashtags, and resonant captions. This type of engagement can increase exposure for your brand, enhance your brand's accessibility, and establish trust between you and prospective clients.
Be Adaptable
The sharing economy is vibrant, but it is still new and dynamic. Being adaptable is essential. Vigilance will be key. Look to other businesses within the sharing economy. Identify their positives and negatives. Try to examine how they deal with the ups and downs of business. How do they react to adversity and to success? One of the easiest mistakes is to be fixated entirely on targets at the expense of perceiving customers as more than that. That won't fly in the sharing economy. In such an environment, customers like to feel that they are an integral part of your project. This is perhaps best illustrated by crowdfunding sites where there is engagement at every stage, and there is personal investment. Have an adaptable perspective. Try to empathize even when things go wrong, understand a customer's point of view and needs, and, above all, encourage participation to grow.
Create Your Workspace
Any successful business needs structure and organization. When you have a startup business, however, you may find that your at-home environment is not immediately conducive to that. That's where a dedicated workspace comes in. This will require planning, but it can be worth it. First, identify a location that can inspire and keep you insulated from distractions. Make sure that this area has sufficient space for all the equipment you will need, such as a computer, phone, and desk. Consider multifunctional objects, too, that could act as décor while still being useful. This could include vases to hold pens and pencils, and decorative baskets to carry folders. Once you have the space, look to institute an atmosphere that cultivates the right mindset. Shut yourself away if you feel distractions would happen otherwise, especially if there are other people around or temptations like a television. Set defined office hours and have breaks just as you would in an ordinary work environment.
The sharing economy offers many exciting opportunities for a startup business. There's plenty to take into consideration, but the right planning and preparation can give you the foundation for success. Give your business plans a clear vision, maximize your brand's appeal, be ready to adapt no matter what, and create an environment that is conducive to productivity.
Image Courtesy of Pixabay