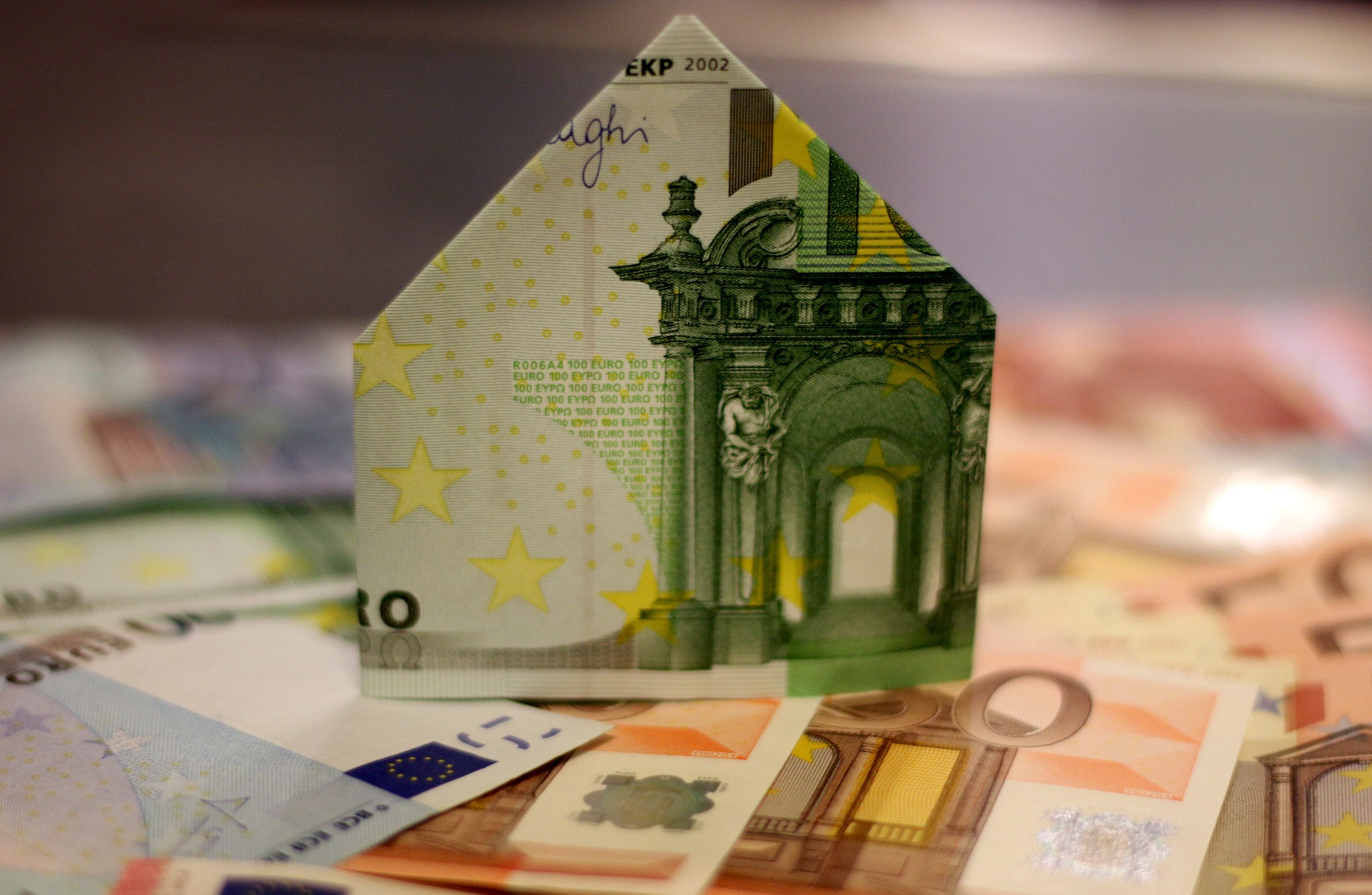 Guest article provided by: directpropertybuyer.com
The method of choice for many sellers is to use a Realtor to sell their home. However, not everyone or every situation is right for this "traditional path" to sell a home. Sellers wanting to avoid paying a commission, looking to skip showings at odd times, has a house with needed repairs, or wants to control more of the process are just a few reasons to consider trying to sell it on your own. There are four unique options to consider if you want to sell without a Realtor.

1. For Sale by Owner – "Listing" it on your own has been a popular alternative choice for a long time. Using newspaper, internet listings like ForSaleByOwner.com, and a yard sign to drive traffic and eyes to your home are vital to getting enough interest to solicit an offer and eventually a legitimate buyer. Here, you'll skip half of the commission and have control over the entire process but still are at the mercy of buyer's schedules and showings. You'll still owe a commission to the buyer's agent if you're offering it. If not, you may reduce your buyer pool or deal with less serious and not qualified buyers.

2. Zillow Listing – Similar to for sale by owner, listing your house on Zillow or similar websites allow potential buyers to find your house along with everything else that's listed. You can also use Craigslist which is totally free to get the word out there. Each site works differently and requires effort to get the info inputted correctly, take all the photos, conduct showings, and deal with contract negotiation yourself.
3. Word of Mouth – This can be a great way to start especially in a hot seller's market and allows you to pivot from this strategy at any time. Start telling your neighbors that you plan to move/sell and that you're open to showing the house to buyers. Sometimes a neighbor may have a friend looking to move to the neighborhood and can help arrange a private sale. Social media sites like Facebook also work to help get the word out to your network. This option might not be right for sellers who prefer some privacy in the sales process or have a tight timeline to sell.

4. Sell to an Investor – Not all sales to investors or "cash buyers" are distressed. Many sellers looking to skip showings, all commissions, inspections, appraisals, and buyer contingencies will opt for a sale to an investor. When comparing what an investor might offer compared to a Realtor's suggested listing price will usually be less. However, because reputable investors typically only need one visit to the house, pay with cash, and let the seller pick the closing date this is an attractive option to many sellers and is the sure thing. Companies like Direct Property Buyer give sellers an option to sell the easy way and skip all the traditional hassles.