"The universe cannot resist authenticity."
-Danielle LaPorte
Building a personal brand is about more than getting the job or landing the client. It's about more than making yourself look good or standing out from the competition.
Personal branding is about embracing what makes you unique. It's about finding your purpose and living it every day. It's about cultivating the best version of yourself. Building a personal brand is about acknowledging your strengths… and your weaknesses. It's about digging deep, being brutally honest, and figuring out how to use that information to achieve your own version success in every area of your life.
Personal branding is you, exemplified.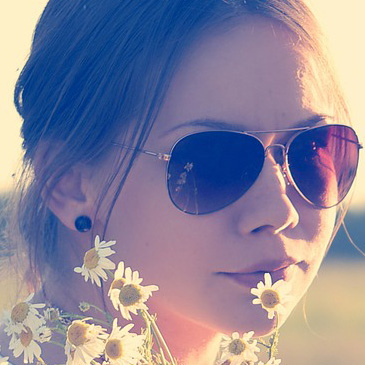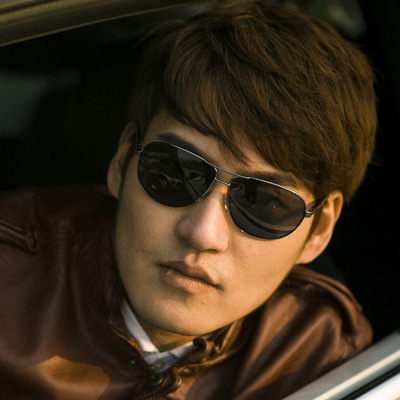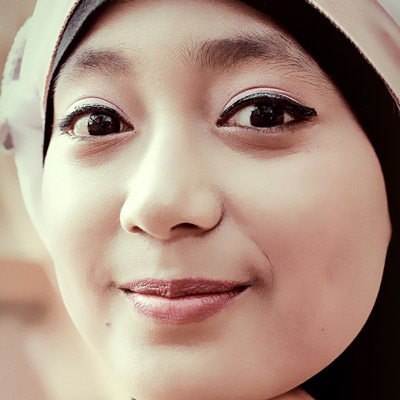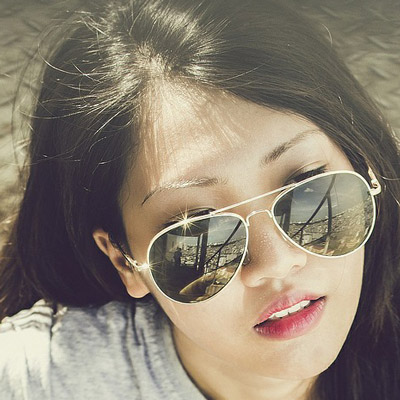 ABOUT US
After 18 years of climbing the corporate ladder, I was let go. As I was updating my resume, I realized something. Looking at the words on that paper, you couldn't tell one single thing about who I really am.
01
Personal Branding Strategy Session
03
Logo, Messaging, and Website Development
04
Social Media
Evaluation